Welcome to Dr. Sonal Kapoor Physiotherapy Clinic
Our physiotherapy clinic is based in the Gurugram and is very easy to access for everyone. We offer a whole range of physiotherapy services no matter what injury, strain or pain you may have.
Our team of physiotherapists boast over 100 years of combined experienced. We provide an honest and ethical physiotherapy service to the residents of Delhi-NCR and beyond.
Here at Dr. Sonal Kapoor physiotherapy clinic we strive to provide you with an exceptional quality of care across all our services which range from, physiotherapy, ergonomics and more. All therapy services are carried out by experienced and fully trained experts.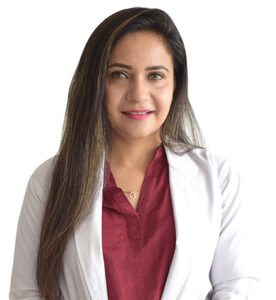 "We offer highly specialized treatments"
HELPING YOU LIVE LIFE
About us
Established in 2014 , Dr. Sonal Kapoor Physiotherapy clinic excels in serving the best physiotherapy services. At Dr Sonal kapoor Physiotherapy clinic we understand that the happiness is a thing that is derived out of good health. The mission of this organisation is to ameliorate pain and alleviate physical disability and impairment through plethora of therapies. Through professional care and holistic approach based on the principles of evidence practice, we help our patients to recover faster and better.
We deal with physiotherapy Services:- Orthopedic, Neurological, Pediatric, Cardio-pulmonary and Sports physiotherapy , Gynecology (Pre Natal, Anti Natal,  General Body, Joint Pain during Pregnancy), Geriatric physiotherapy (Old Age), physiotherapy for Cancer Patient (To increase the Immunity and Stamina), Burn patient physiotherapy, Post Surgical Rehabilitation.
Departments

Neuro-Rehabilitation

Cardio Pulmonary Rehabilitation

Kinesiology-Taping

Pediatric Rehabiltation

Geriatric Rehabilitation

Physio for Cancer Patients

Athletes Training
Arthritis/Muskuloskeletal

Pre Natal & Post Natal

Calcaneal Spurs

Flat Foot

Post Surgical Rehabilitation

Sports Injury
Weight Loss and Management

Burn Patients Rehabilitation

Postural Injuries